Way back when I started the blog I posted my
Christmas Wish List
. Well my 30th birthday is just around the corner, so i figured I would do it again. Here is my birthday wishlist of doom!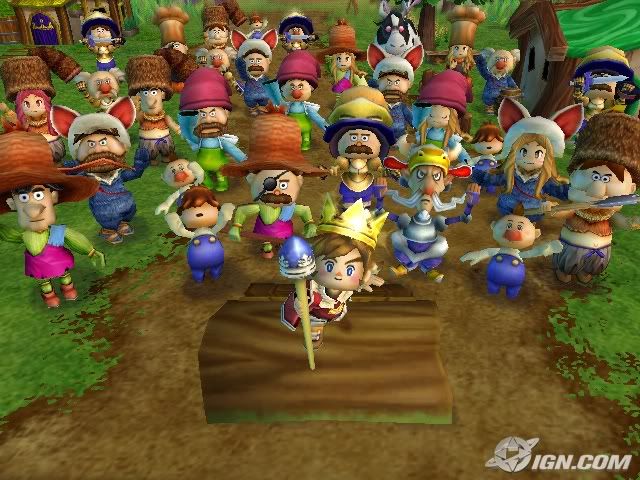 Little King's Story (wii) (released late June)

Take a little pikmin, add a dash of animal crossing and you get Little King's Story. A very silly game. Why does all the cool stuff come out after my birthday?



Peanuts 1960's dvd (released July)

A collection of classic 1960's Peanuts Cartoon including one of my favorite: Charlie Brown's All-Stars. Again why July? Shouldn't the world revolve around me!!!



Wreck-gar transformer figure

Its weird al as a transformer. How cool is that? This guy is almost impossible to find in stores.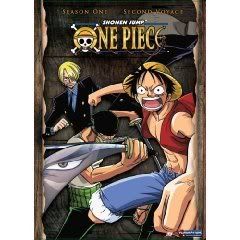 One Piece Second Voyage DVD set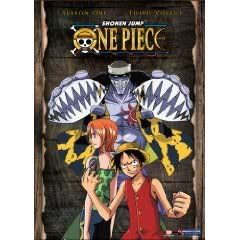 One Piece Third Voyage DVD set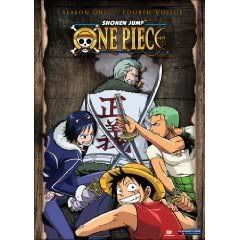 One Piece Fourth Voyage DVD set

Hey didn't I ask for these back in December? :p These are the really, really good episodes where the team finally comes together.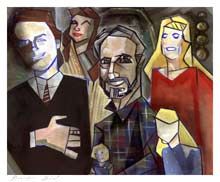 Brandon Bird Print from brandonbird.com

Brandon Bird paints weird paintings of celebrities. I've wanted one for years so I figured it wouldn't hurt to ask. Any print will do.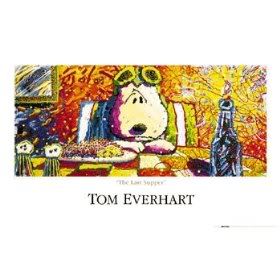 Tom Everhart Print (Last Supper)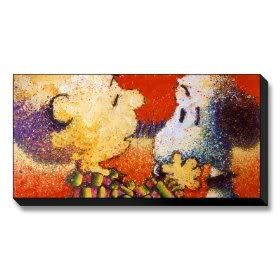 Tom Everhart Print (Dog Breath)

Tom Everhart is the only artist allowed to paint the Peanuts gang. Here are my two favorite prints.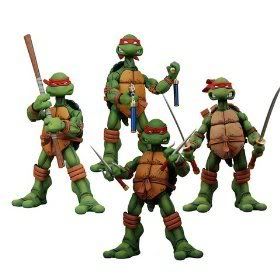 NECA TMNT Figures Set

Again, December? And where is the Shredder figure? :p