John Hughes died of a heart attack yesterday.

Another architect of my childhood is gone. Ferris Bueller's Day Off, the Home Alone series, Planes Trains & Automobiles, the Vacation series. So many great movies that I watched over and over again as a child, especially Ferris Bueller.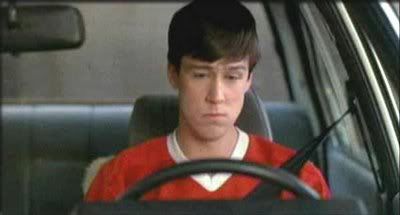 John Hughes you're my hero and you'll be missed.