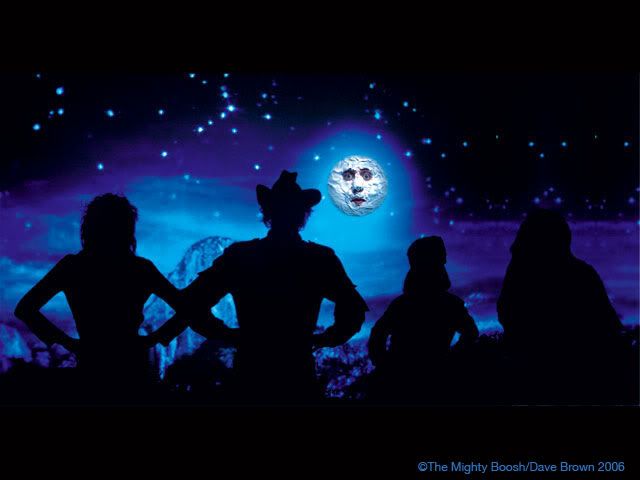 The Mighty Boosh is a quirky British comedy. It follows the adventures of the egotistical Howard Moon and the outrageous Vince Noir. They are usually accompanied by the enigmatic Naboo and Bolo the monkey. Basically if Monty Python and H.R. Pufnstuf had a kid it would look like this.


I've only seen six episodes. In those six episodes I've encountered Killeroos, Monkey Hell, Beta Max Tape Monsters, Coconut People, the moon, and people trapped in cabinets. Yes its weird, but its oh so funny.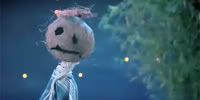 Be warned that this show is not for kids and often contains adult humor.

The Mighty Boosh airs on Adult Swim Sunday's at 1 am and is available on demand and online.